One of the Largest Educational Service Providers in K12 segment
Presence in Andhra Pradesh, Telangana, Maharashtra, Orissa and ready to offer services all over India.
Highly experienced and qualified experts equipped to deliver quality work with on-time delivery.
Offering the most secure technology-driven educational products and services in the K12 segment market.
Technology - Driven Educational Services
Crown Technologies established in 2016 with an objective to transform and add value to the cause of education by bringing various educational innovations to the classrooms. 
Promotors of Crown Technologies spent more than four decades in the field of educational services of the K-12 segment.  
Crown Technologies has a major presence as e-classroom solutions provider in Andhra Pradesh, Telangana, Maharashtra, and Orissa with over 300 progressive Schools, Colleges and Universities. Now, Crown Technologies has evolved as one of the largest educational service providers for institutions in India.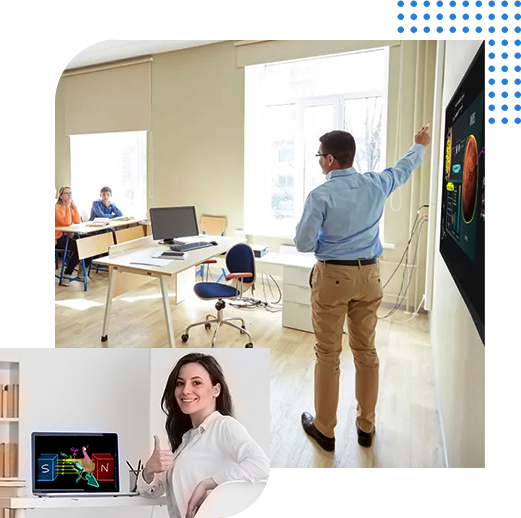 Educational Products and Services We Offer
Transforming classrooms into technology-enabled spaces
Crown Technologies with its pioneering experience and expertise, strongly believes that the quality of the service delivery is the only key for winning customer satisfaction.
Leveraging the intervention of technology-aided experience in the classroom and institution environment. We are one of the largest educational service providers for schools, colleges and universities in India.
Crown Technologies is the only provider who integrate their own teaching learning panel with the specific e-learning content. Our learning management solution focuses on assessments – unlike all other players who either provide teaching boards, or e-learning content, or their own ERP solutions.
Be assured! We provide the best and customized solutions for your educational institutions
Customized Tech Classroom Solutions for Online, Offline and Blended Learning.
Client testimonials says it all
Dummy the printing typesetting has been the industry standard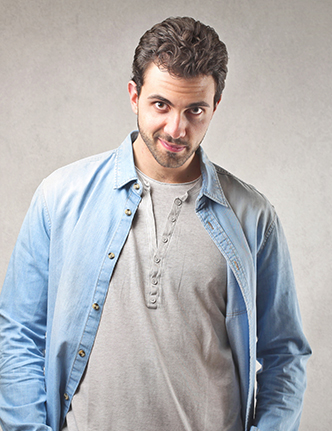 We like to take this opportunity to share our kudos for Crown Technologies. The team's level of service is simply outstanding.
We are very pleased with their tailormade e-learning solutions offered to us. We are in the process of transforming our educational service offerings. It's great opportunity to partner with Crown Technologies. Over the last 3 years, we tested many solutions. Our team is very much satisfied with the current solution provided by Crown Technologies. Thanks again for your great support.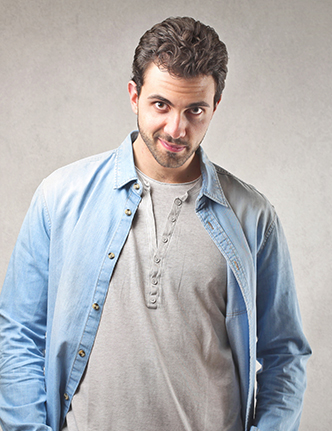 Adding, removing and editing the user's functionalities has been helpful for our online training programs in our educational institutions.
We have subscribed for LMS ERP provided by the Crown Technologies in the year 2021 during the pandemic time. The system has given us improved and easy access to manage our school's day-to-day operations. It was also supportive in removing users who no longer valid, allowing us to access training and compliance reports. The savings in terms of hours spent in generating daily & monthly reports is so huge that  now we can see that our resources serve our customers and focus on our objectives.
Kumble Gananath Ravi Kumar Shenoy
Highly experienced and qualified team is equipped to deliver quality work.